If you want to use some other email that you use for logging in to your Ecwid account, you can change it from your Ecwid Control Panel.
Log in to your Ecwid Control Panel → My Profile → Profile
In the Profile name and credentials section change the email address in the Your email field to the one you want to use: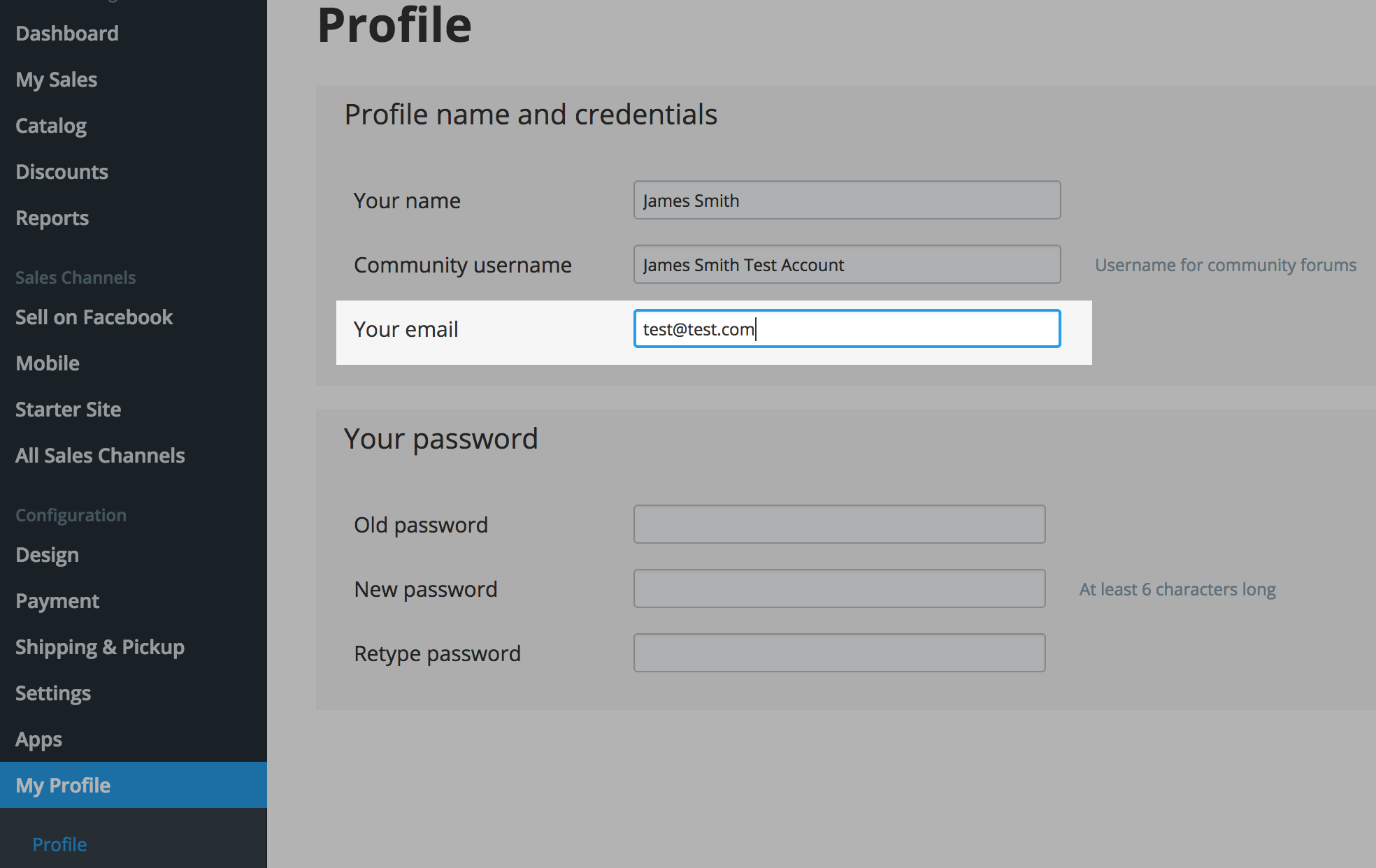 Save the changes: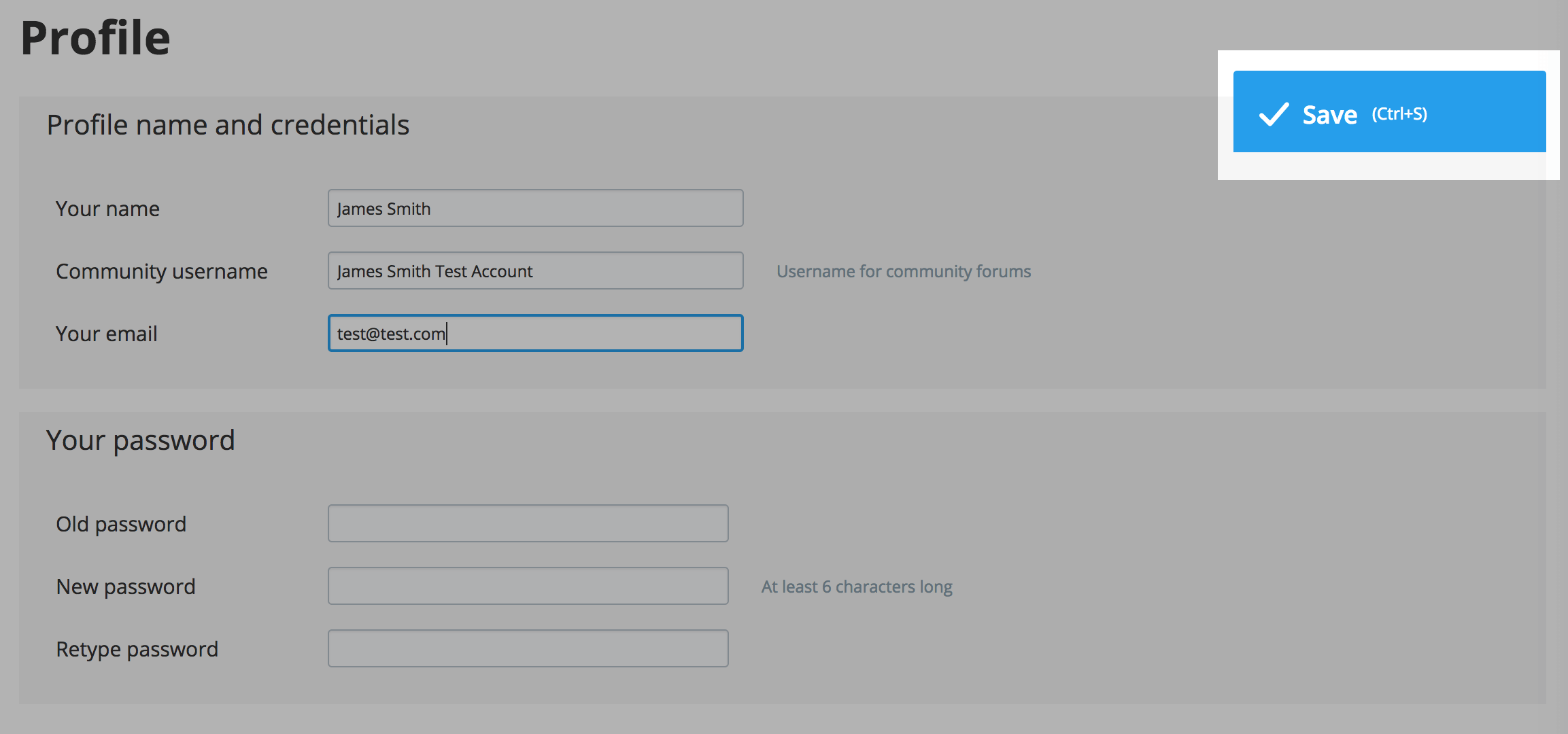 Ecwid sends you a message with a verification link to the email address you enter. Check your inbox.
Click the verification link in the message from Ecwid to validate your email address.
The verification link is valid for 3 days after changing the login email. Make sure to click this link to verify your email address and to be able to log in to your account.