Adding a category description is extremely useful if you want to make your category pages look better, which lead to more sales. For example you can add a general description of the category products, a banner promoting a special product or highlight some featured products. 
How to add a category description
You can add a description for each of your categories in your Ecwid control panel → Catalog → Categories. Select the category that you want to add a description to. The category info like name, image, status and description will appear in the right part of the page.
The description field is not just a text area, it is a WYSIWYG editor, which allows you not only add the text, but also format it in the way you like.
Using it you can make paragraphs, add images, change color, size and font of the text etc.
If you want to set a category description using HTML tags you just need to click the "<>" button in the top right corner of the editor and a pop-up with HTML code will appear. The code in this window can be changed according to your needs.
How to add welcome text to store landing page
You can easily add any welcome text or banners to tell customers about special offers and news in your store. This is done using the Home page category description.
In order to do this, go to the Ecwid Control Panel → Catalog → Categories and choose the "Store Home Page" category on the categories list on the left. Find the "Description" field on the right side and add any text or images that should be shown on the homepage of your site.
​
That's it. Your welcome text is shown on your store homepage.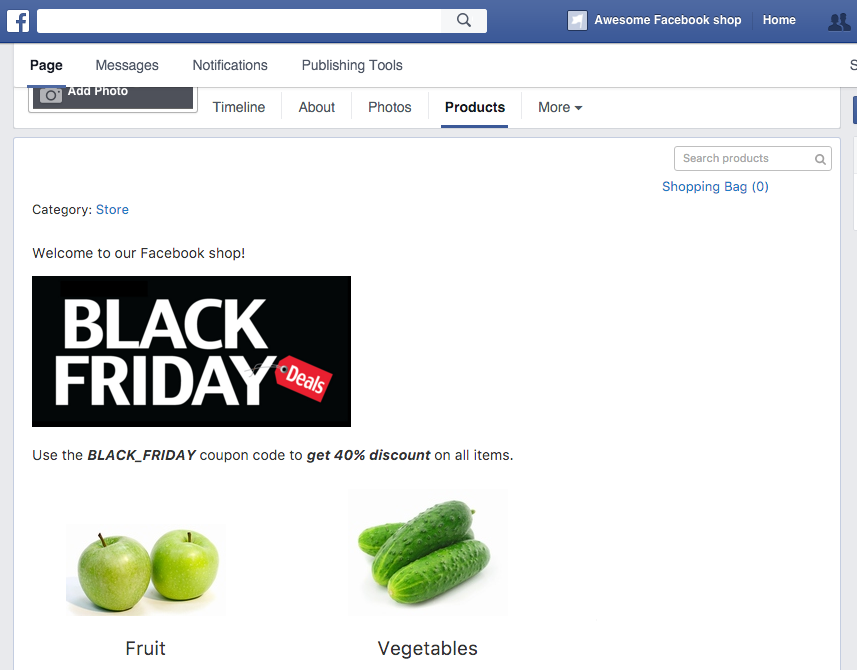 Back to top