You can easily add any of welcome text or banners or tell customers about store's special offers and news using root category description.
In order to do this, just go to the Ecwid Control Panel → Catalog → Categories and choose the "Store Home Page" category on the categories list on the left. Find "Description" field on the right side and add any text or images that should be shown on the homepage of your site. To learn how to set the category description, please see our article.
​
That's it. Your welcome text is shown on your store homepage.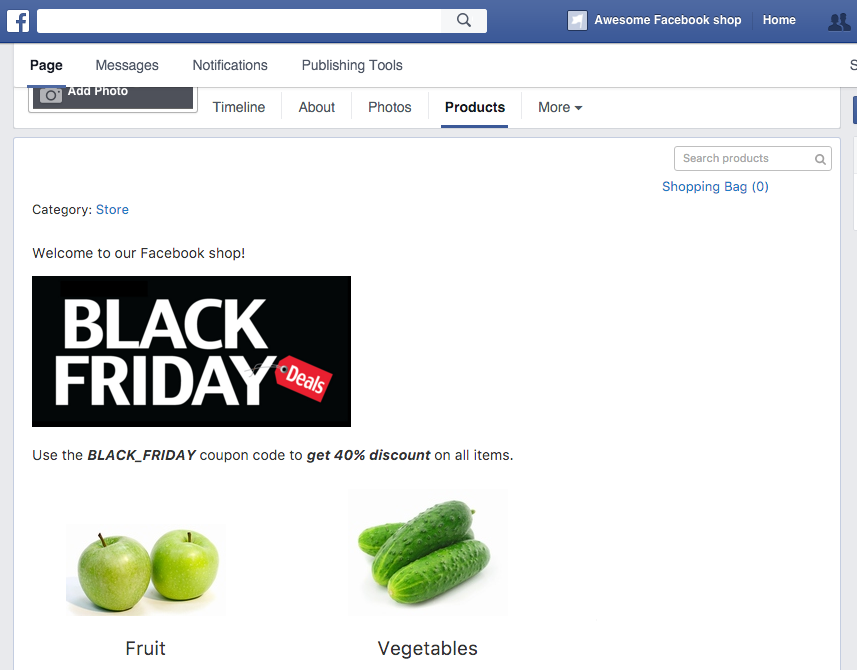 Back to top