In Ecwid you can create tabs in product description to organize the text the way you need. You can easily do it with the help of the Tabber app from the Ecwid App Market.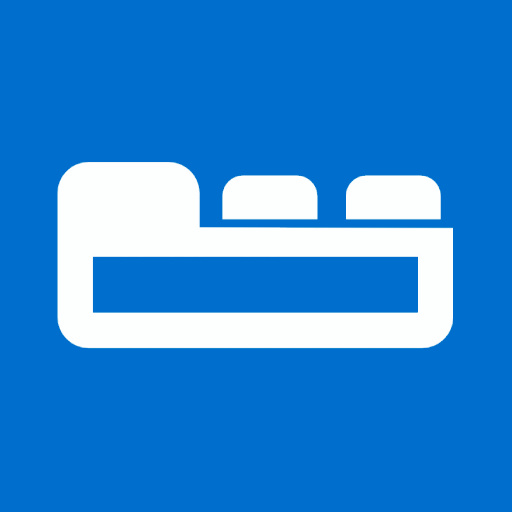 Tabber allows to easily add tabs to product description with the help of shortcodes.
Choose a tab theme and customise it in your Store Control Panel. This will be the default tab theme applied to all tabs you add to your product descriptions. Tab icons, names and colors may be changed for each product using shortcode options e.g. 
Tabs are responsive, so they adapt to the screen width.
 This is how tabs added by Tabber look:
The app is paid with free trial.