Analytics and reporting apps from Ecwid App Market
The Ecwid App Market hosts several apps to help build sales reports and analyze other stats in your online store.
Convead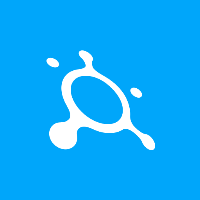 The Convead app helps merchants improve their shopping experience. Convead analyzes customer behavior, reveals sales bottlenecks, and provides powerful tools to increase conversions and revenue.

With Convead app, you can visualize sales funnels, segment customers and make personalized product recommendations. The app also includes tools for running automated email campaigns as well as a built-in live chat to stay in touch with your customers.
MonkeyData: Advanced Store Reports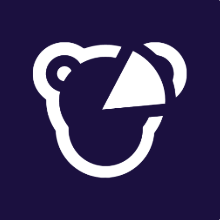 You can overview your shop's performance with the help of the free MonkeyData app. Once installed, it analyzes your store data and gives advanced reports right in your Ecwid control panel. Among others, the stats include information about your sales in different time periods, your best-selling products and categories, purchasing behavior of your customers and your store performance across countries and cities.
The MonkeyData app checks online store data every hour to give you fresh updates about the key store metrics.
Lucky Orange
The Lucky Orange app for Ecwid tracks your customers as they shop and provide heat maps.
Heat maps can help you analyze your customer behavior by highlighting what customers click on and when they leave your site.
The information provided by heat maps can be used to create more attractive and effective site design.
Secure Traffic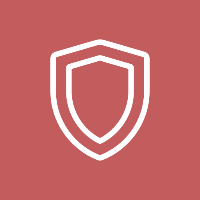 The Secure Traffic app allows you to monitor your website's traffic, control access to your site and minimize the risk of fraudulent transactions in your online store.

Fraudulent customers may place an order simply to open a chargeback dispute. Secure Traffic captures IP address, location, and referrer from your site's visitors. With this information, Secure Traffic leverages these attributes to block any unwanted visitors from accessing your website.
Related articles
10