RapidWeaver makes it easy to create stunning websites on your Mac. If you'd like to add a store to your RapidWeaver site, you can use Ecwid shopping cart.
How to add Ecwid store to a RapidWeaver site
1. If you don't have an Ecwid account yet, feel free to create it here. It's free (paid accounts are also available though).
You can add your Ecwid store to a RapidWeaver site with the help of Ecwid integration codes (Ecwid widgets). You can get the codes for your store on «Create your online store» step in the Ecwid Onboarding Wizard or from the article Ecwid Widgets. Save the code somewhere nearby, you will need it pretty soon.
2. Launch RapidWeaver and press the «Add Page» button.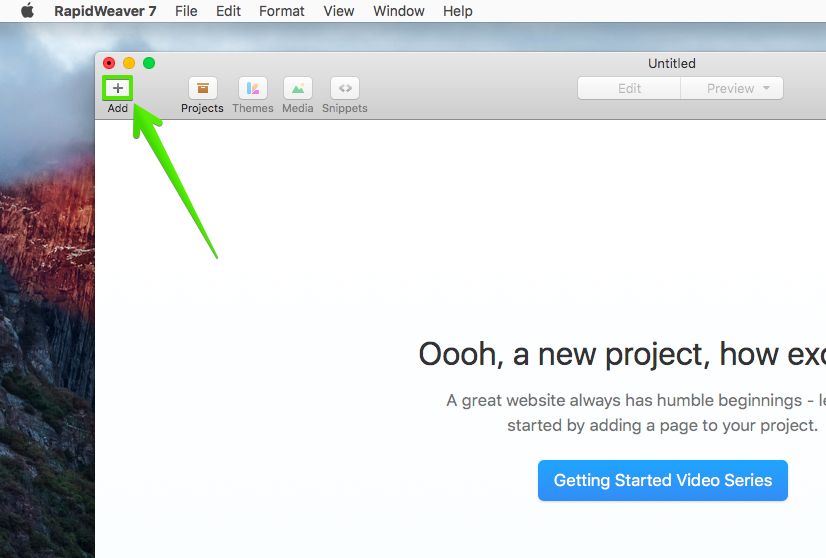 Select the «Markdown» page type.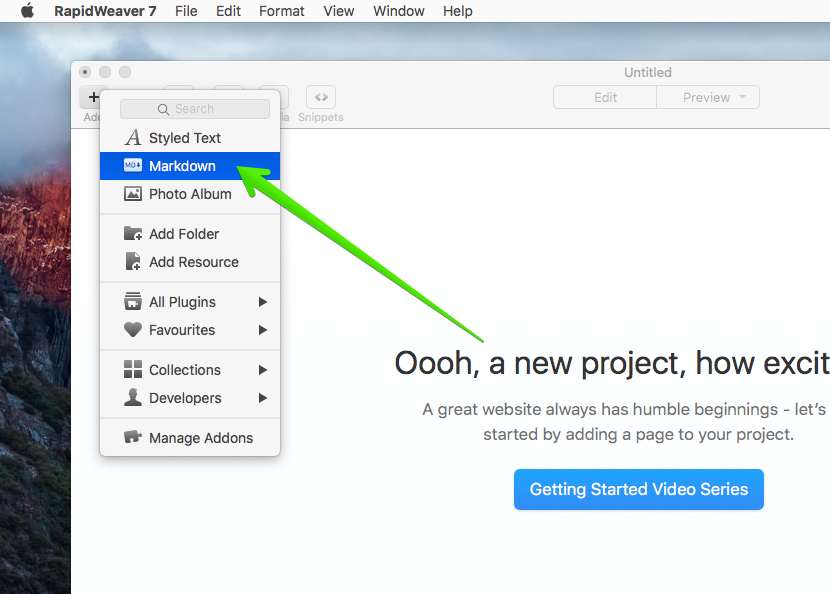 Name your page.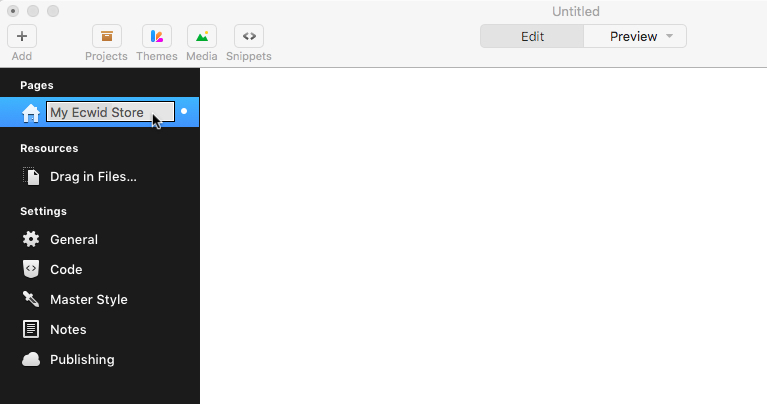 3. Then insert your Ecwid integration code to this page and save the changes.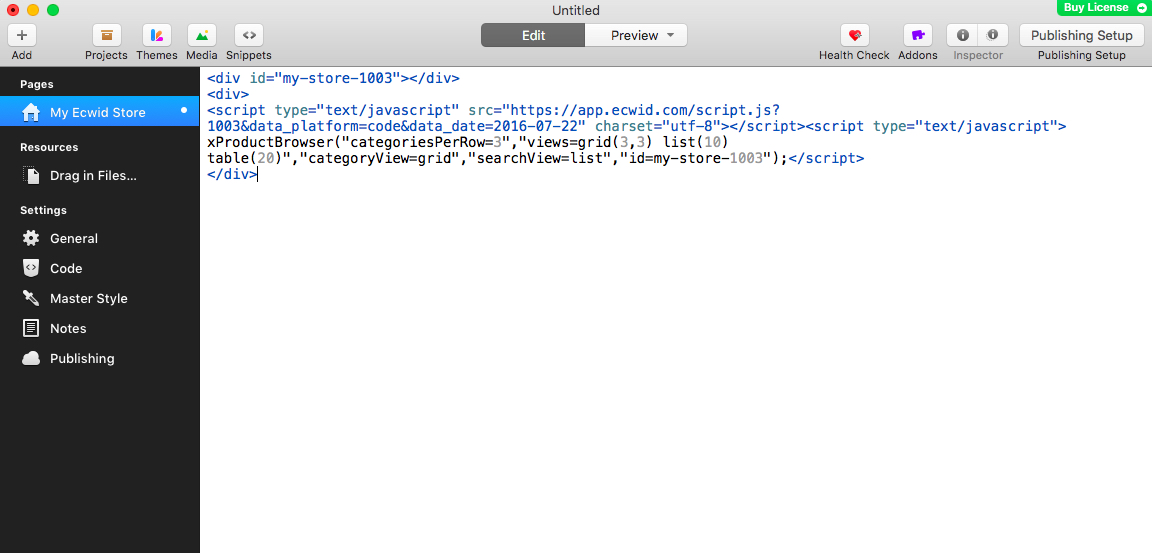 4. Your store is ready!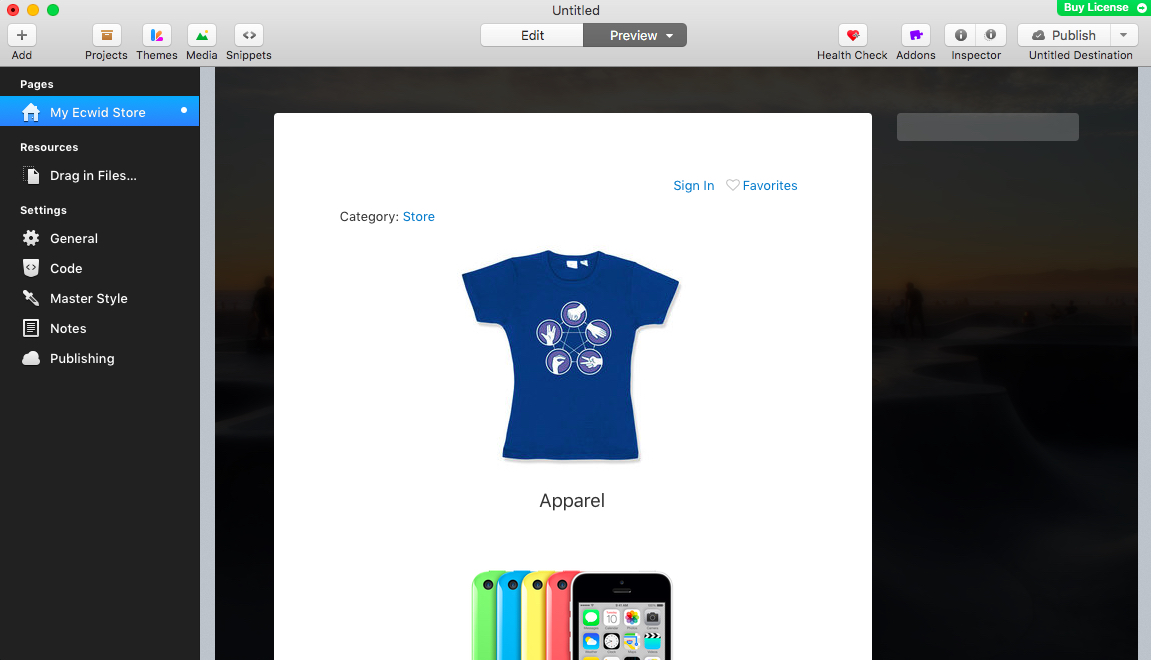 FAQ
How to change store layout
You can change the store layout by modifying Ecwid product browser code. Please check this page for detailed instructions: How to change the store layout
Back to top