Where is my Store ID?
Store ID is the unique number of your store account. You might need this number when submitting a help ticket to our support team or when generating codes for your store.
The Store ID can be found in mail notifications, in your Ecwid Control Panel or in your admin area if you login via Wix or Wordpress.
In this article:
In the welcome email
When you register with Ecwid, you get a welcome email where you need to confirm your email address. This message contains your Store ID: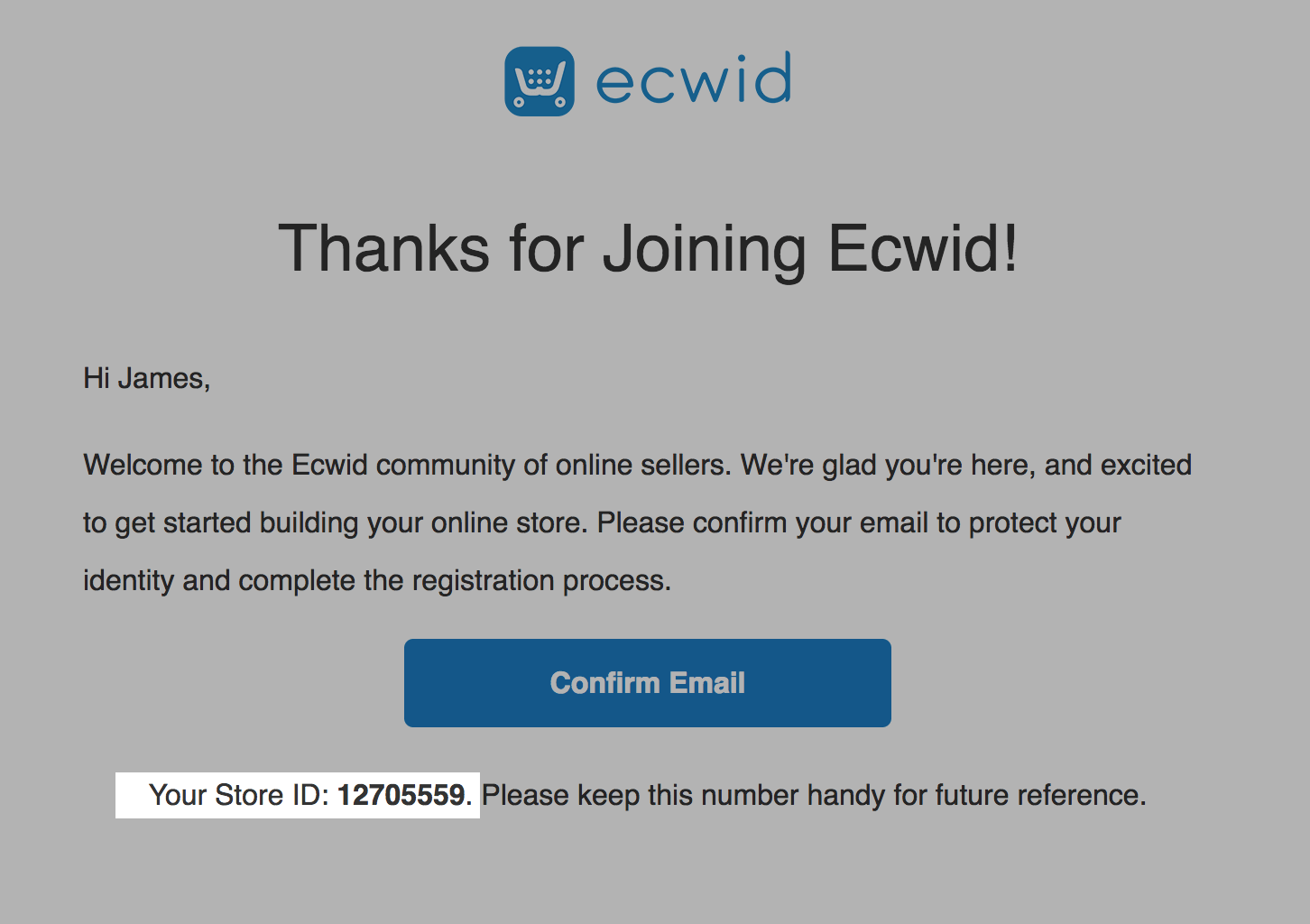 If you have lost this message in your inbox, you can search for it by "notifications@ecwid.com".
The Store ID is displayed in your Ecwid Control Panel in the bottom left corner of every page of the control panel:

When logging in via Wix
If you log in to your Ecwid Control Panel via Wix, take the steps below to find your Store ID:
Go to your Wix HTML Editor → Pages.
Open the page where your store is located.
Click anywhere on your products, then click Settings in the menu that appears: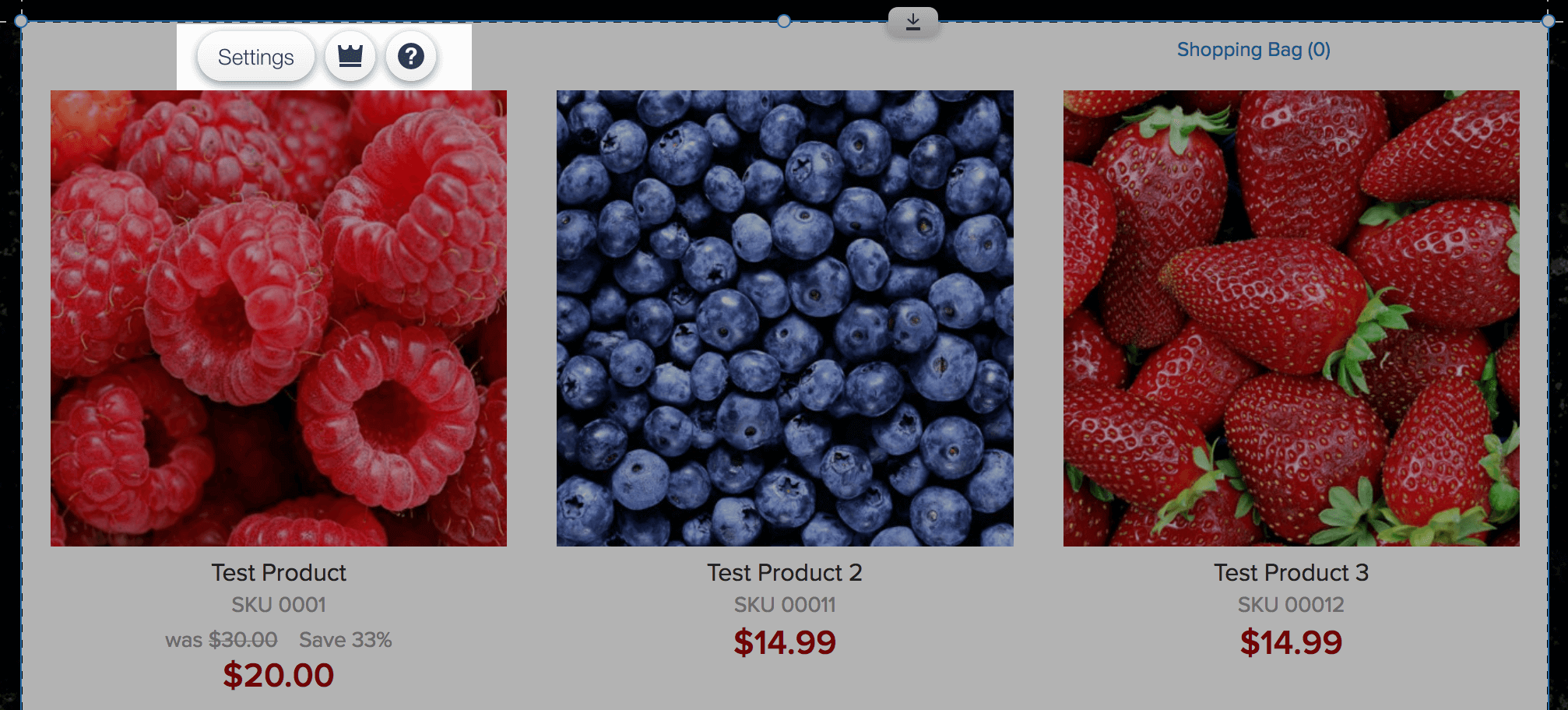 Your store ID appears in the popup:
10