Create loyalty program for the customers who ordered in your store. Ecwid App market features several applications that allow adding rewards/points functionality to your store.
Loyal2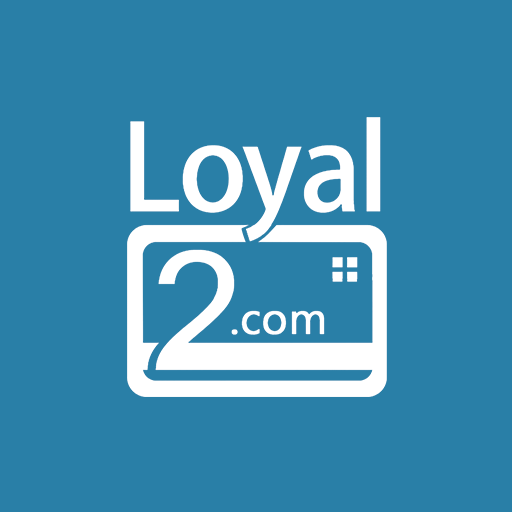 Loyal2 app allows rewarding customers for ordering in your store by automatically issuing points for their purchases and email voucher codes which bring them back to shop again. The app is free or you can upgrade to the paid version to get more features.
Social Boost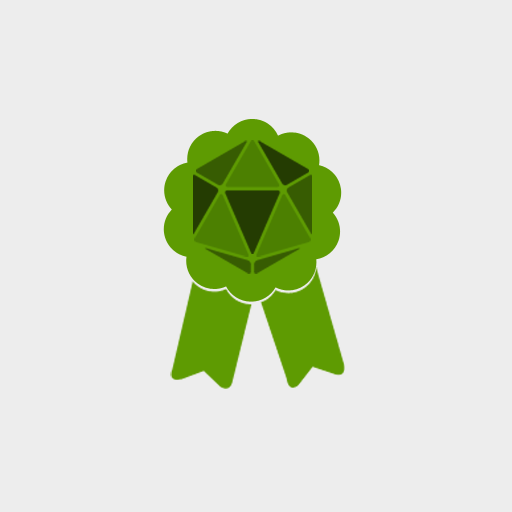 Social Boost enables you to run social media based offers, giveaways, lotteries, raffles, contests, and sweepstakes. It displays attractive pop-ups on your website that offer rewards for referrals, actions such as following your social media profiles, sharing your offers and re-posting your messages.
All of these apps are made by third-party companies and are available for paid Ecwid subscribers only.
Gratisfaction — Loyalty, Referrals and Social Marketing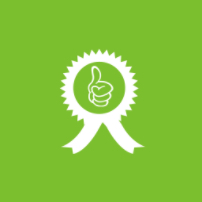 Gratisfaction — Loyalty, Referrals and Social Marketing allows to turn your casual visitors into valuable leads, followers, referrals, and ultimately: repeat customers. This is your all-in-one social loyalty and promotion program. You can reward your customers for any worthwhile unique actions they may take, like completing a purchase. You can reward your customers for bringing in referrals that generate new sales for your business. Customers can spend their points by claiming rewards, from coupons to physical rewards. Gratisfaction is free forever, up to 10 leads. It includes all features. You only pay based on the number of leads you acquire.