Creating a multilingual store with Wix and Ecwid
If your customers speak different languages and your site is built with Wix, you can add a language selector to your site and thus offer easier shopping to store visitors. A multilingual Ecwid store added to Wix works well with the site's language switcher.
Making Wix multilingual
To make your Wix site multilingual:
Add necessary extra languages in Wix Editor → Settings → Multilingual.
Use language switcher in the top bar of your Wix Editor to get to a site version in a different language and translate the site content into it: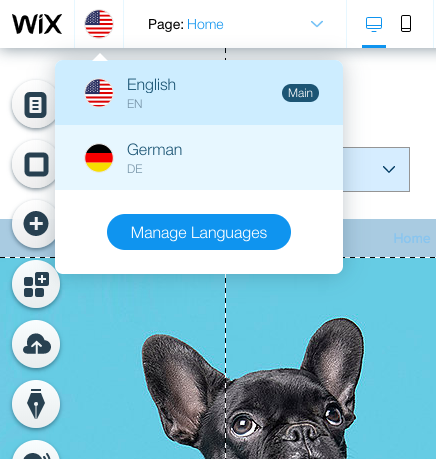 When you are ready with translation, activate additional languages so that they appear in the language switcher on your site: hover your mouse over the switcher to get to its settings, proceed to Manage Menu → Manage Languages: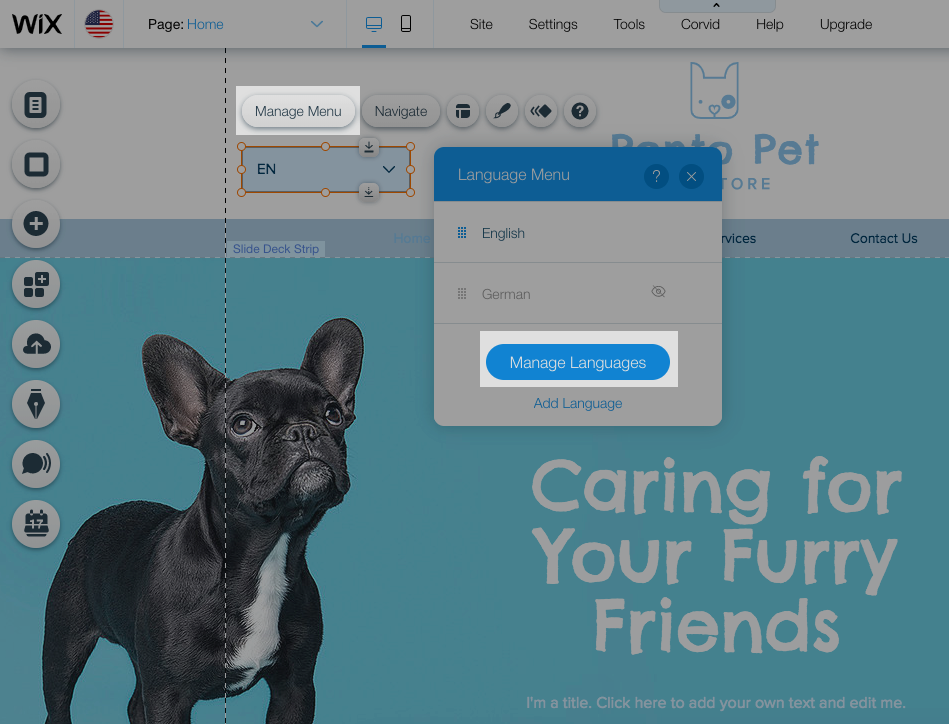 and enable the option to show your site in an additional language:

Half the work is already done! Your Wix site is now available in multiple languages.
Making Ecwid multilingual
Now that your Wix site is available in multiple languages, you can make your Ecwid store multilingual too:
Enable additional languages in

your Ecwid admin, go to

Settings → General → Regional Settings → Store Languages: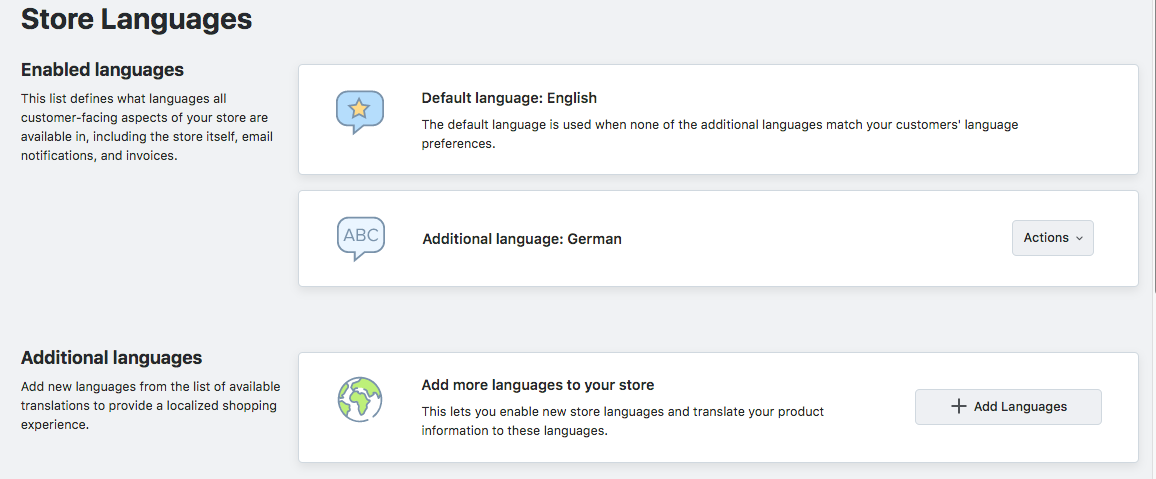 Add translations of your catalog into additional languages that you've enabled: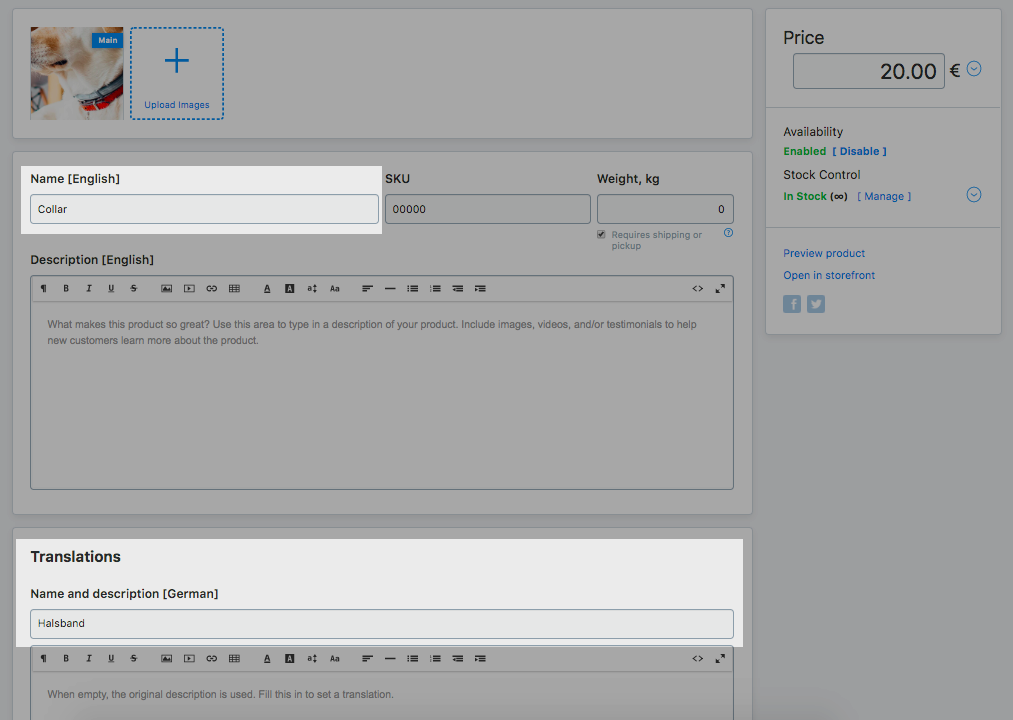 If you haven't yet connected Ecwid to the site, add your store to Wix.
That's it. You have a multilingual store in your multilingual site, so your customers can switch to their preferred language and shop with comfort.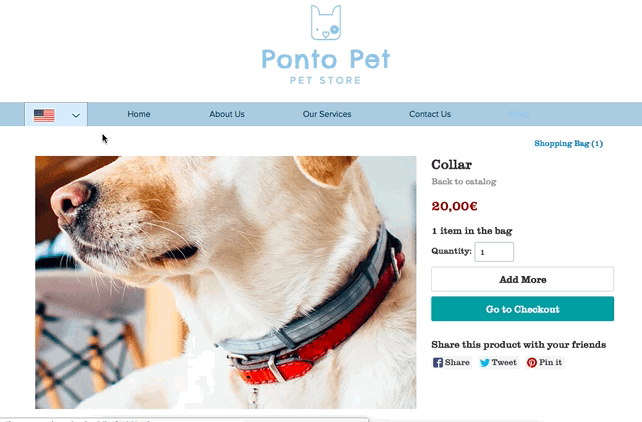 Related articles
Adding your Ecwid store to Wix site
Offering your store in multiple languages
Sell Around the Globe With a Fully Multilingual Storefront (blog)
10