You can track the number of products in stock in your Ecwid store. You can add a quantity for each product separately. When a customer buys a product, the  quantity is reduced automatically.
When the quantity reaches zero, the product shows as Out of stock and can't be ordered. And the store owner gets an email about it.
To set the product quantity:
Go to your Ecwid Control Panel → Catalog → Products.
Open the product you want to edit.
Scroll to the Stock Control block.
Click Manage: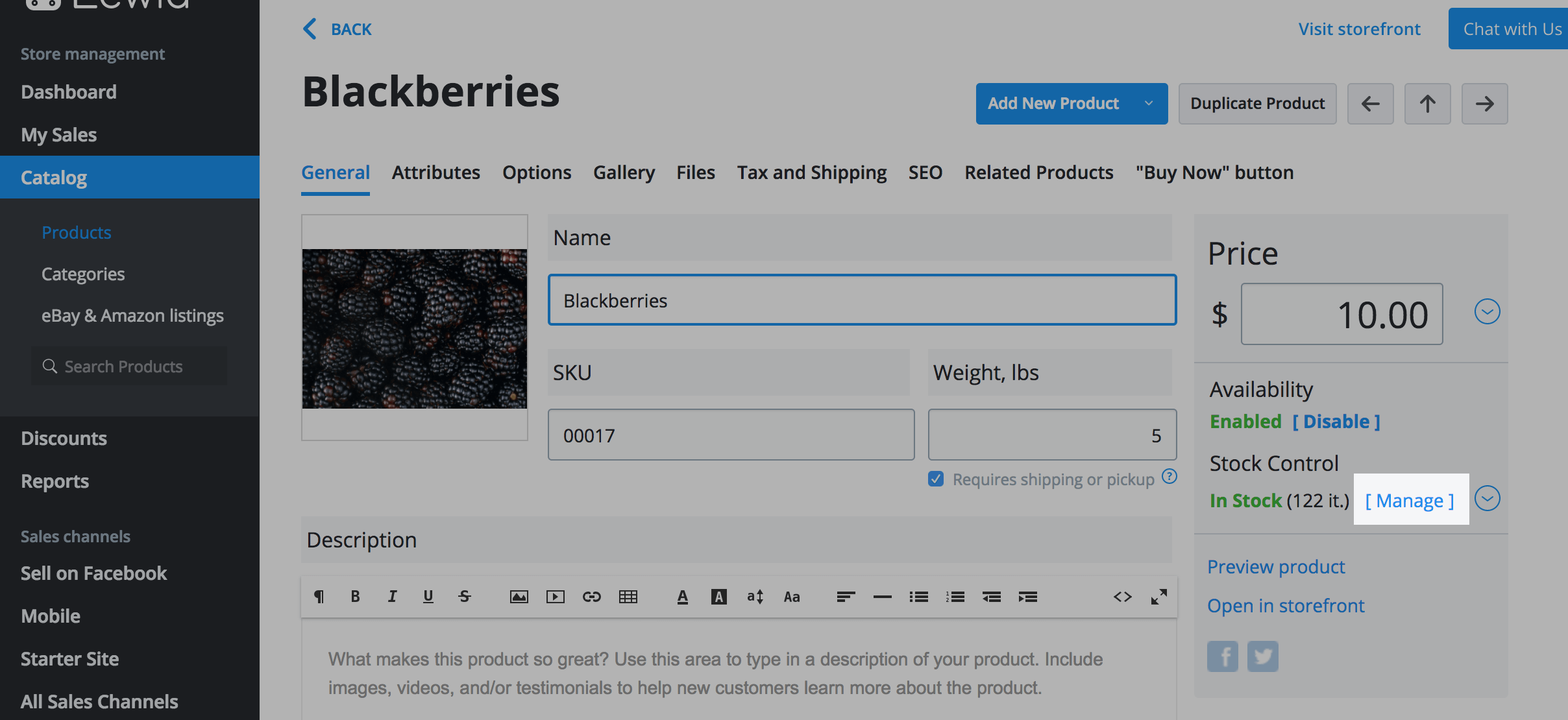 Enter the number of products in stock: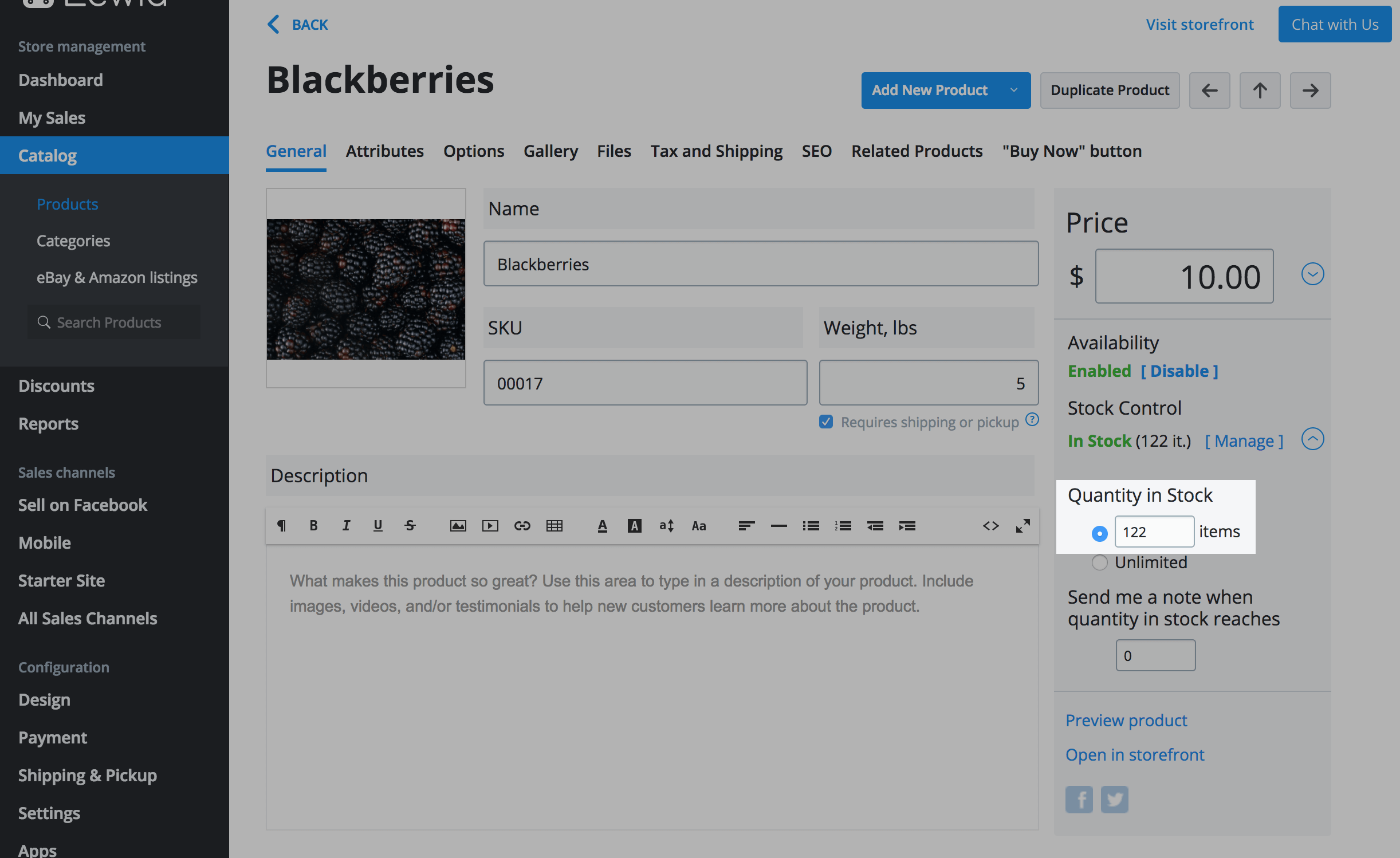 If you set the quantity to Unlimited, a product always available for sale — the product quantity will never be reach 0, so the product will never be sold out. The unlimited quantity works good for services and digital products: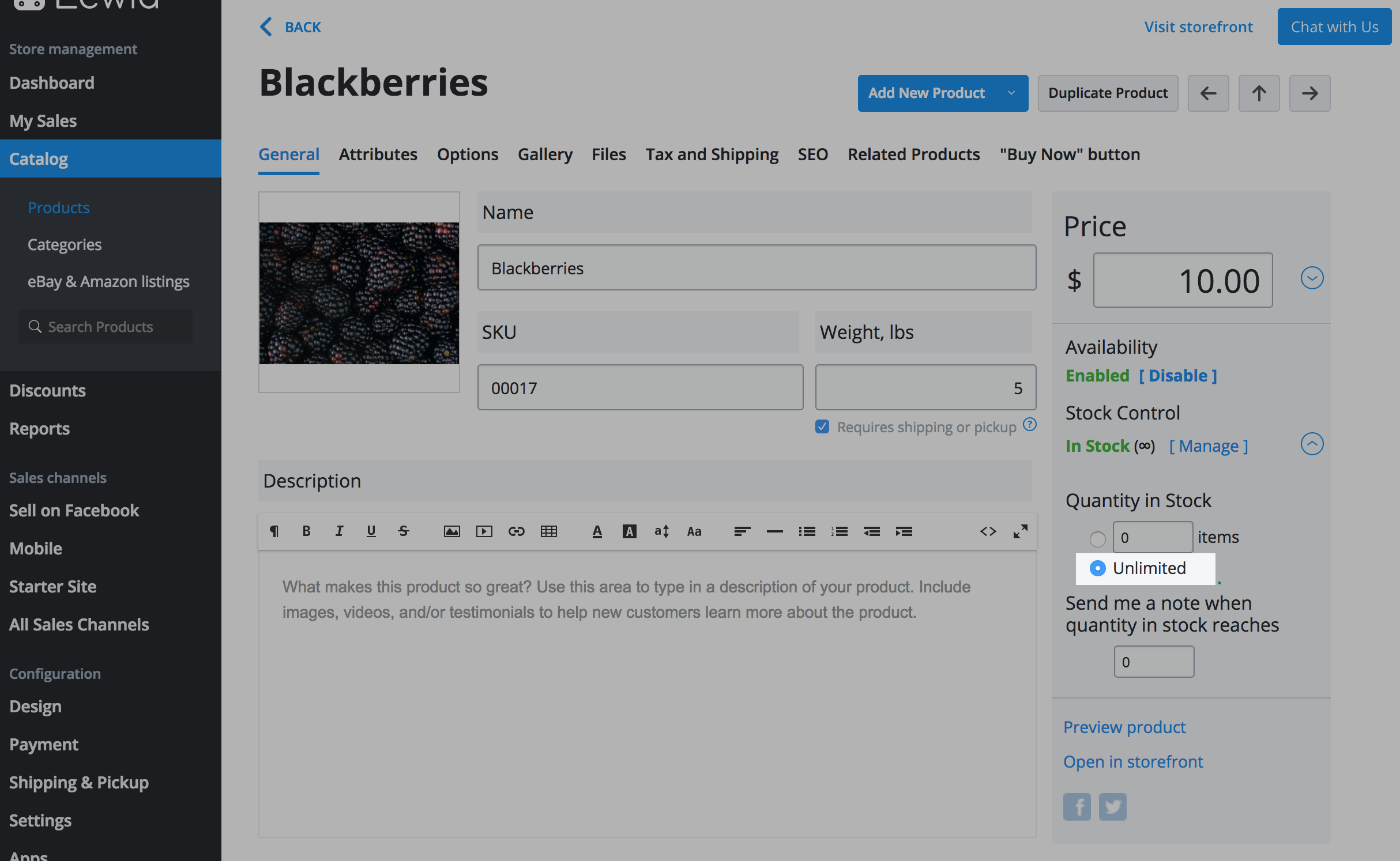 If you want to receive a message when your stock reaches a certain limit, enter the number of items that should be in stock. When the number in stock reaches this limit, Ecwid will send you an email about it: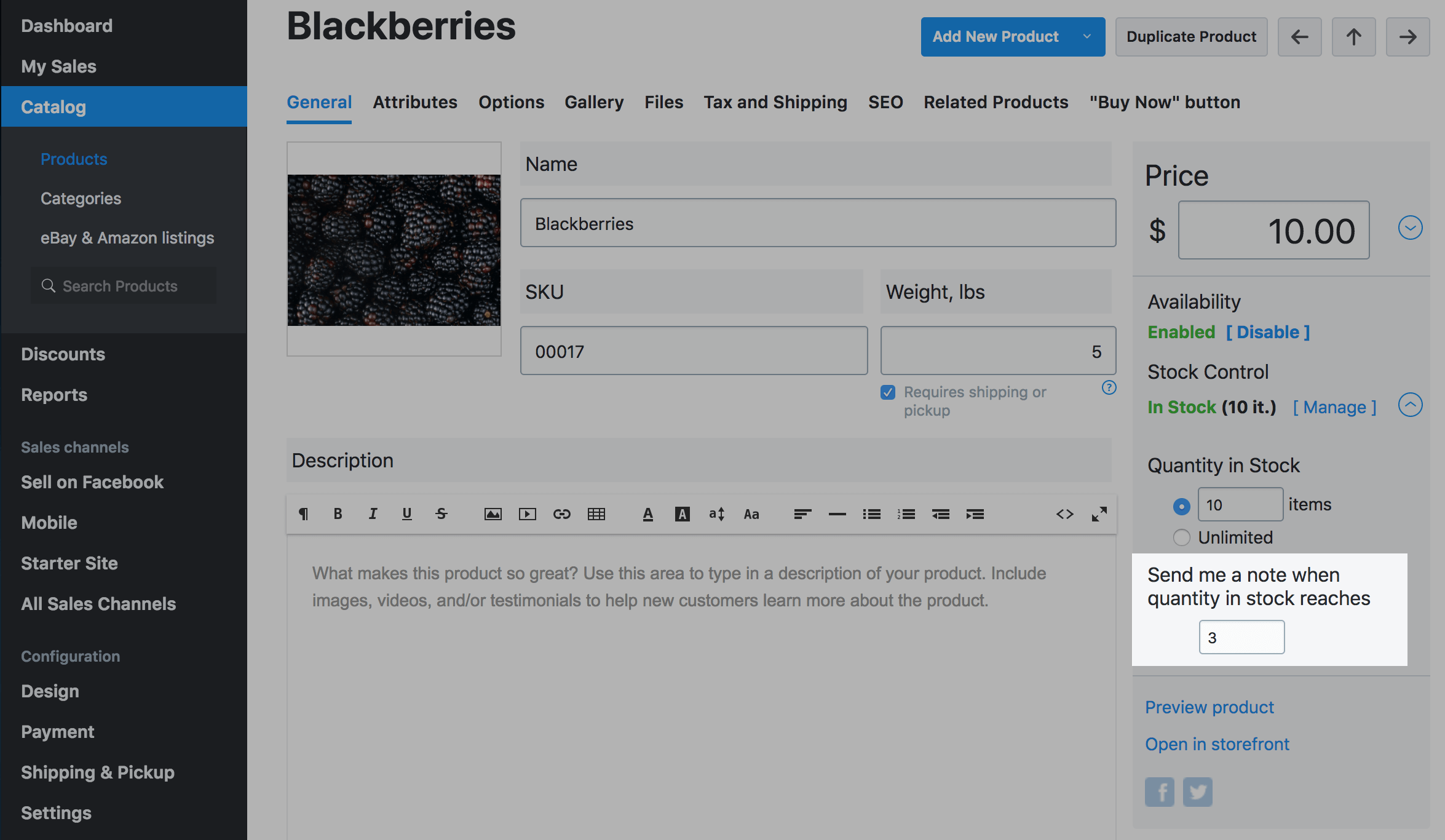 Learn more about Low Stock notifications.
If you wish, you can hide from customers the products that are out of stock. To do it just disable the corresponding option in your
Ecwid Control Panel → Settings → General → Cart & Checkout
.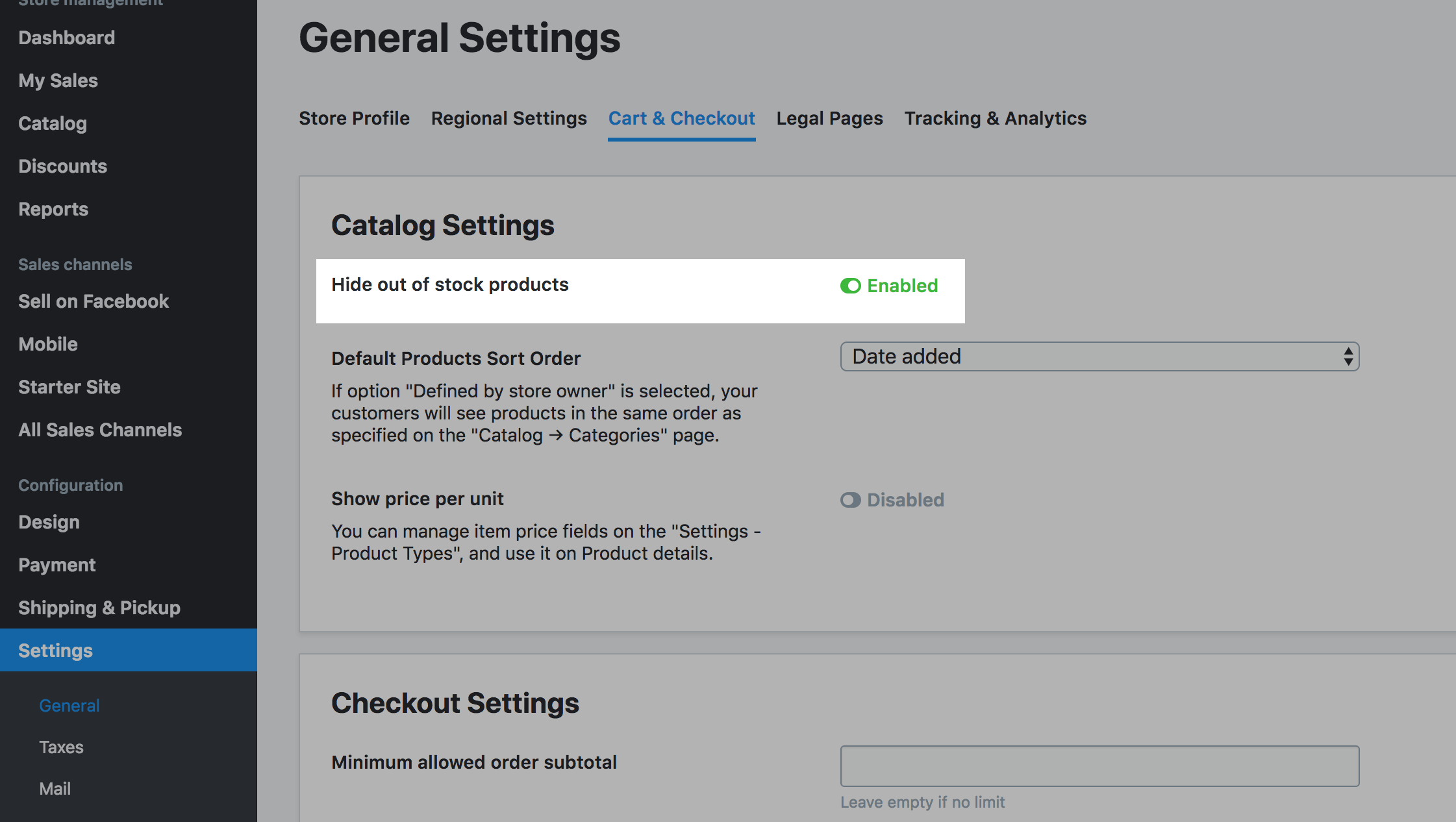 Removing the quantity field
If you want to hide the Quantity field on the product details pages, just disable it in your Ecwid Control Panel → Design, the Sidebar section, Add to Bag button menu:
Orderhive: Multi-channel Inventory and Order Management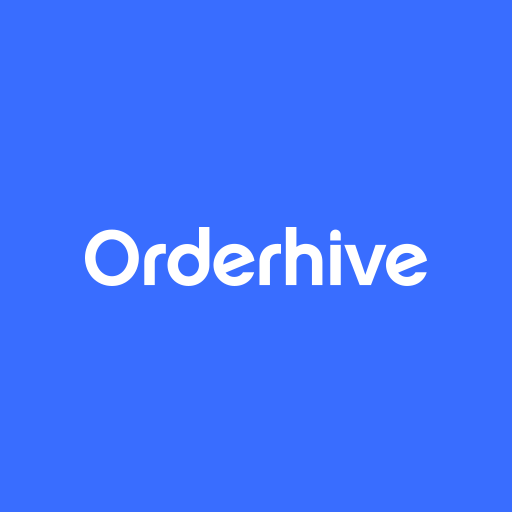 Orderhive
syncs orders from multiple store channels allowing you to confirm, cancel, ship & track orders all from one place. 
Orderhive also updates the stock level upon any sales & purchase instances. With integrated barcode functionality, get an instant update of physical stock level located in warehouses
This is a paid app with a free trial available.
Related articles
Inventory tracking for products with options
Removing the quantity field
Back to top