Ecwid automatically captures all customer orders from your online store. However, any offline sales (phone orders, sales in a brick and mortar store) are not automatically added to your Ecwid Control Panel. You can create these orders manually to include offline sales and inventory along with the rest of your online merchandise. This method provides a comprehensive order history in your Control Panel.
If you run an offline store with Square, Clover or Vend POS, you can sync your catalog and sales automatically by connecting the POS system to Ecwid.
To create an order manually:
From your Ecwid admin, go to

My Sales → Edit Orders.
Click Create Order:

Fill in the customer information: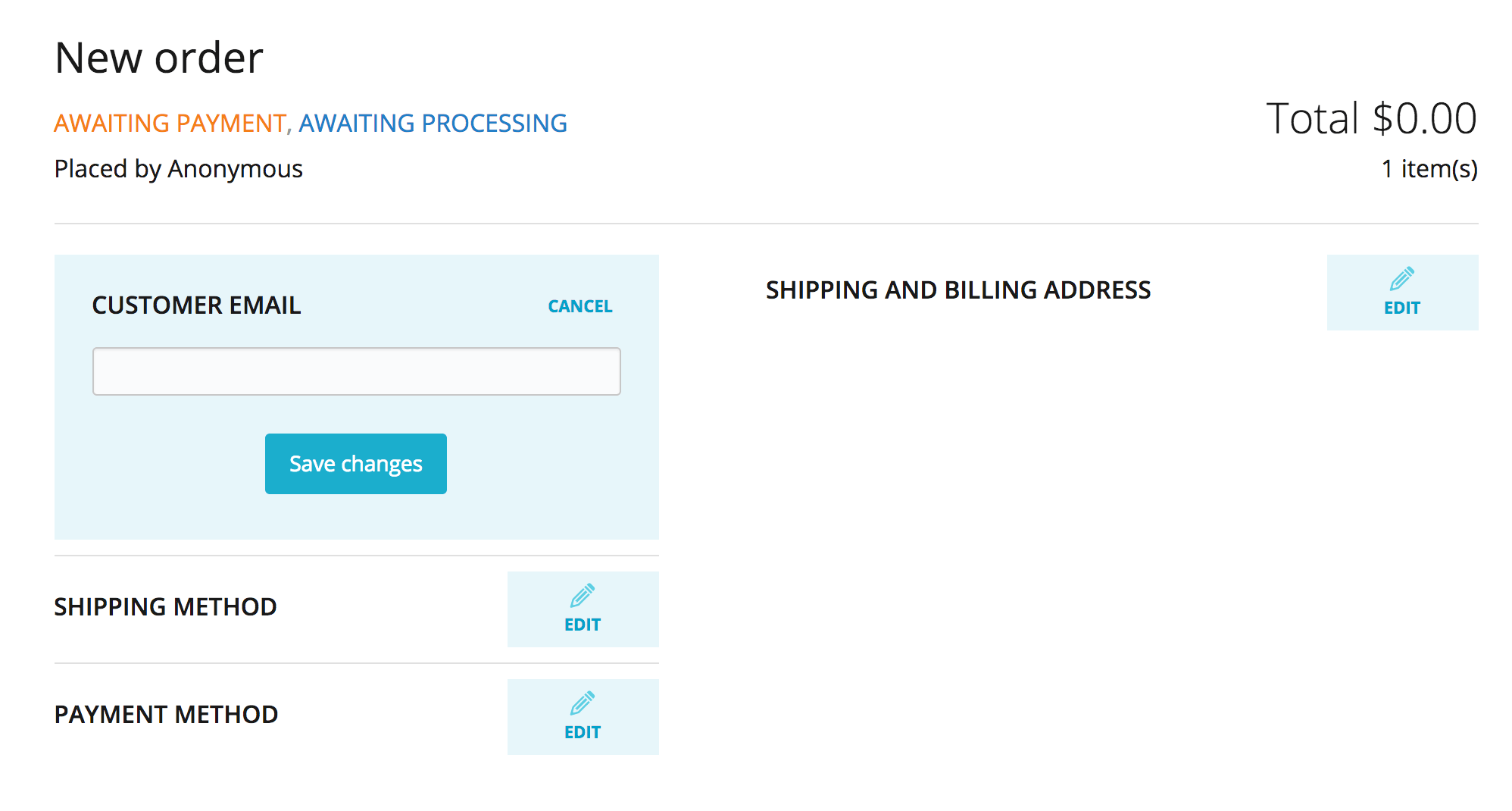 For returning customer, simply enter their email. Ecwid will populate all other customer information automatically.
Click EDIT next to the SHIPPING METHOD and select the preferred shipping option. Ecwid will provide a dropdown with available options:
Click EDIT next to the PAYMENT METHOD and add the name of the payment option: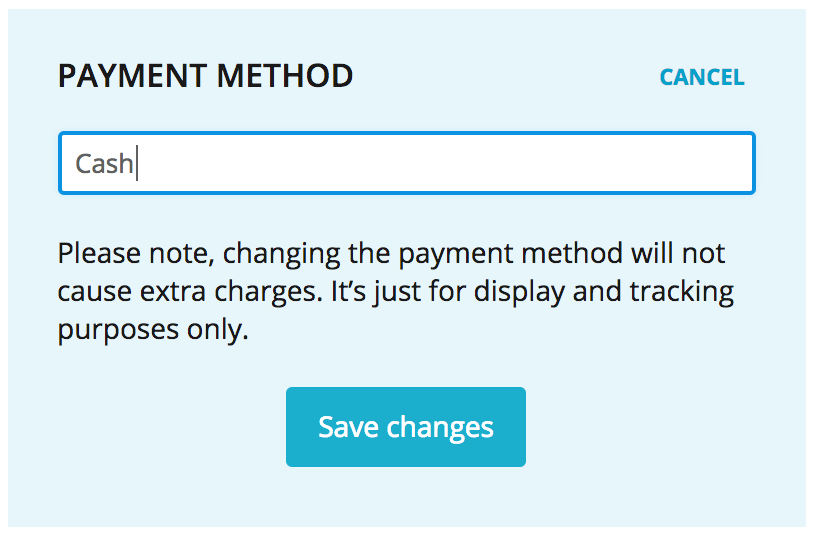 The order is pre-populated with a default product. The pencil icon allows you to remove or edit this field:
A product is required to save the order. This is why the Remove button is only active when your order contains more than one product.
Click Add product to add more items to the order:

Enter the product SKU and the number of items purchased. Ecwid will populate all other information: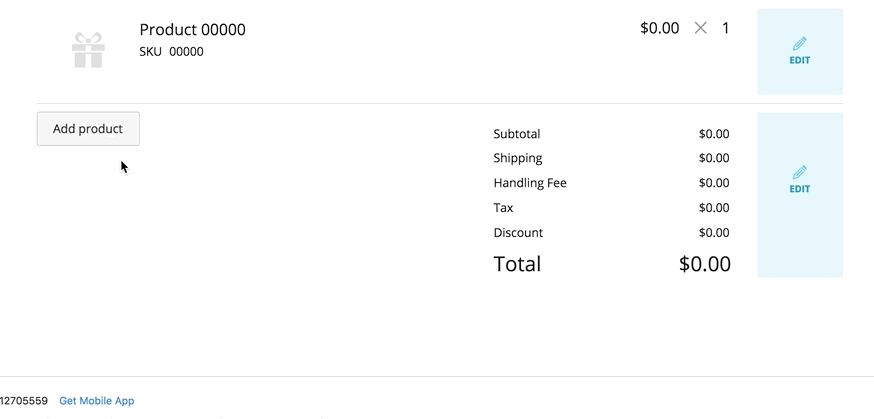 Edit the shipping information, taxes and discounts, click Save changes: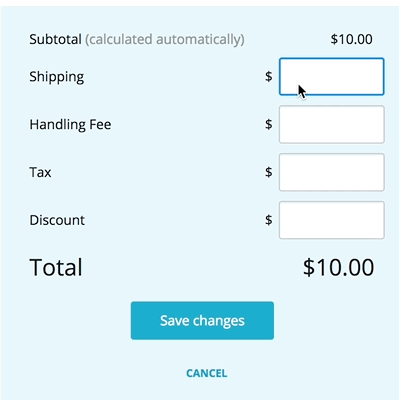 Once all order information is entered, click Place Order: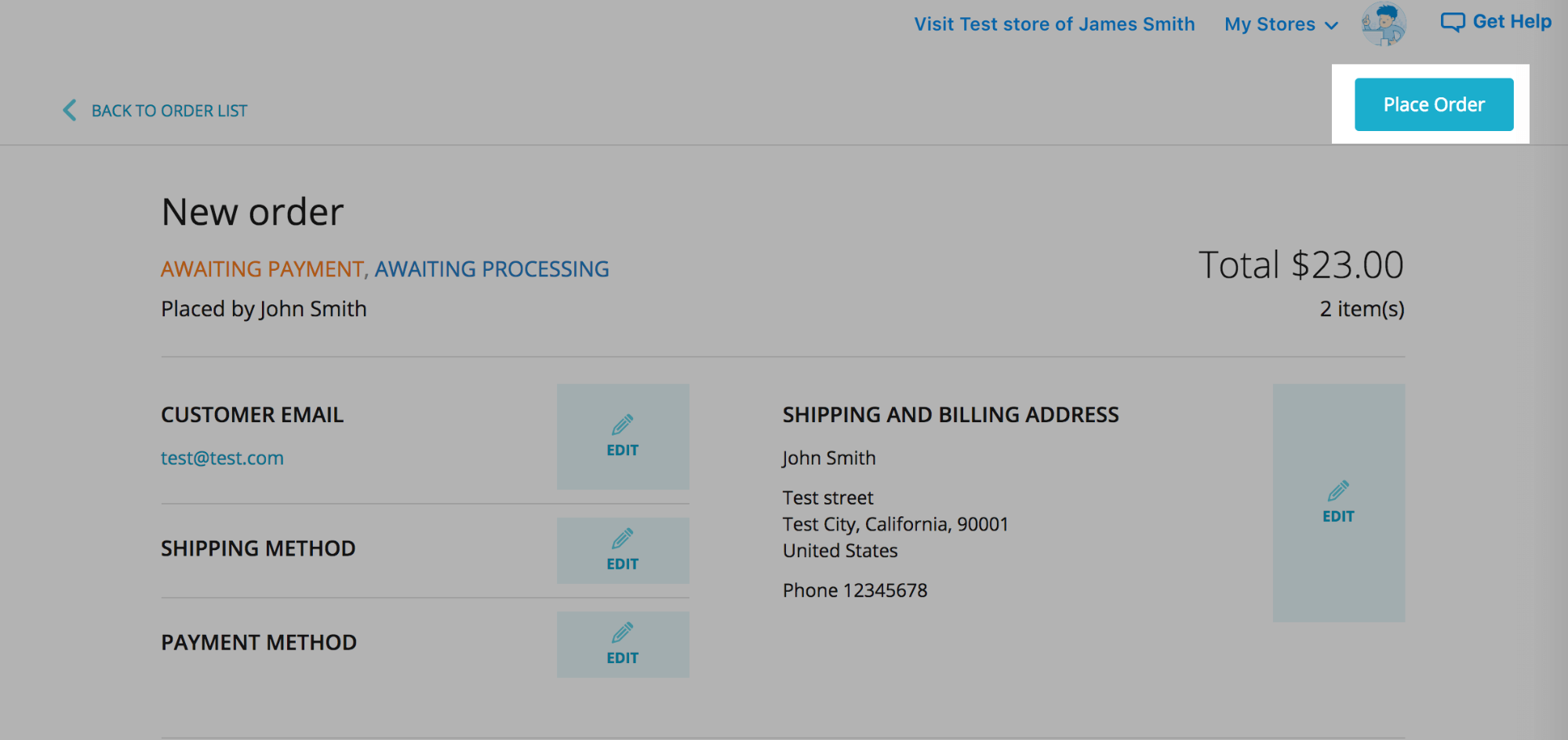 Now

in your Ecwid admin, go to

My Sales → Orders contains this order: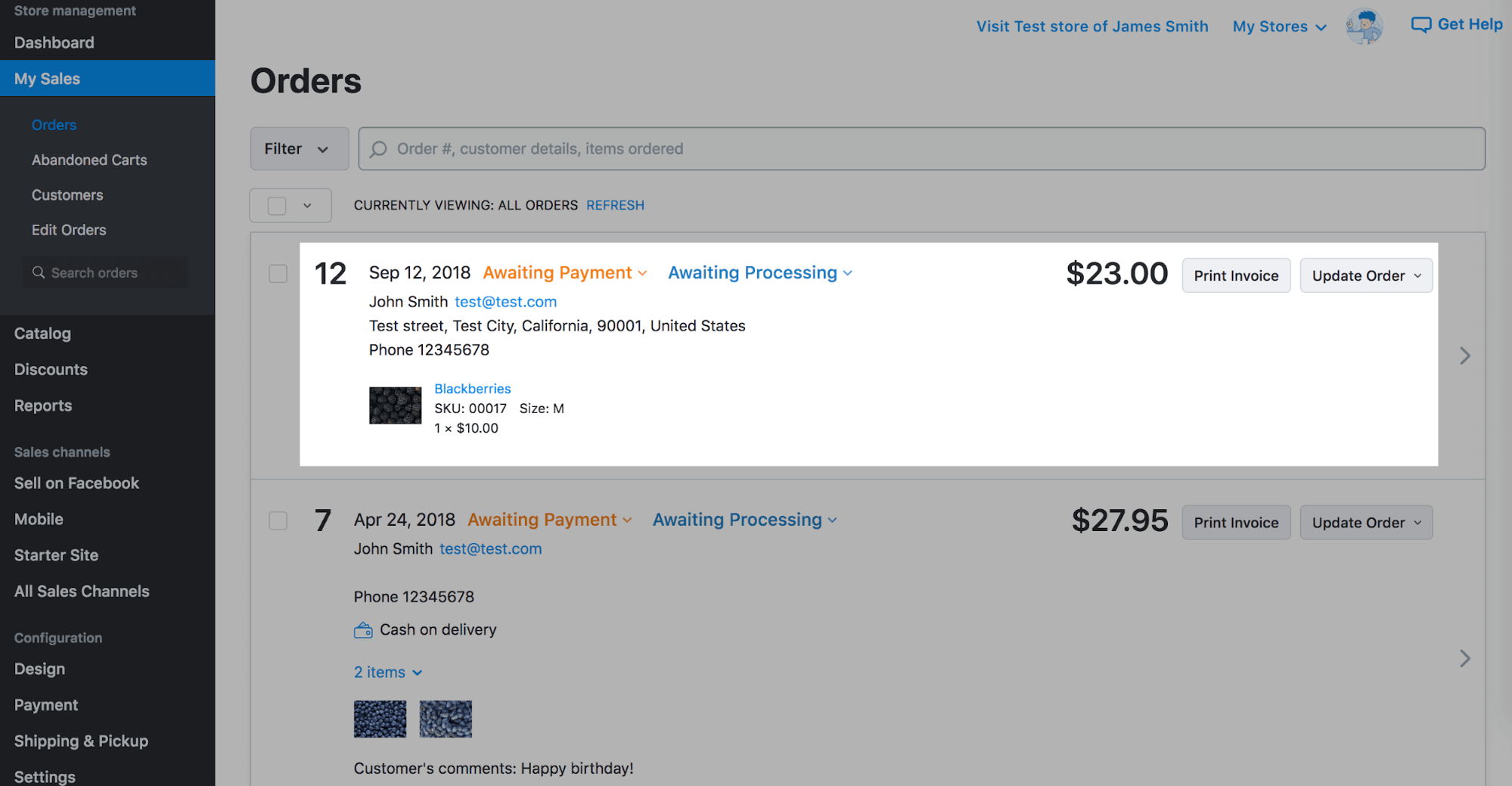 Related articles