Ecwid for Strikingly
Now you can create gorgeous, mobile optimized website in minutes. No code or design needed. Moreover, you can embed your Ecwid store there easily.
How to embed Ecwid store
1. Log in to Strikingly Dashboard and create new site.
2. Go to the "My Sites" page and click green icon with pencil to open created store for editing

3. Click "Add New Section" in the left menu and choose "App Store & HTML" element in appeared popup window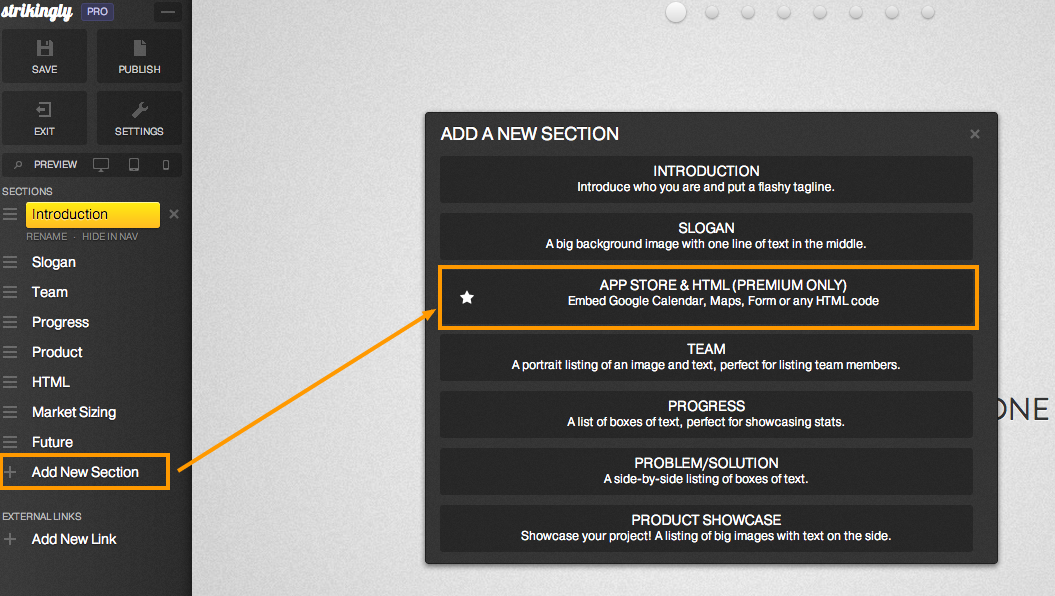 4. Choose "Ecwid store" from the application list, set Store ID and save change

5. Rename new section, if needed. This page's name will be shown in the site's menu. Drag-n-drop "Sections" items to change their order.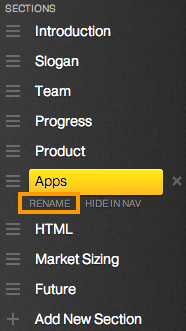 That's it! Your store is embeded to your Strikingly site: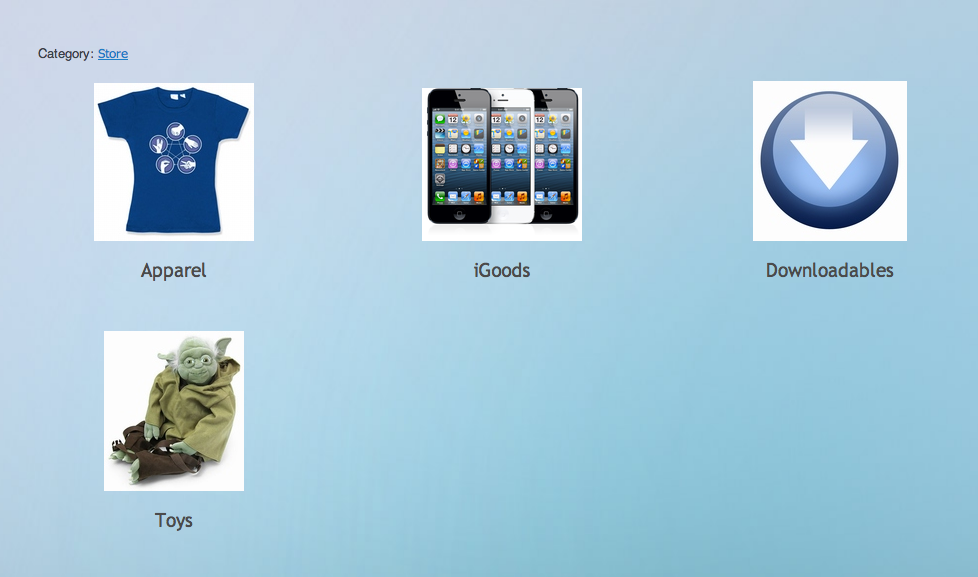 How can I use Advanced Product Browser Settings?
In order to use the Product Browser widget code from the Dashboard and change it's settings as needed, you should choose "HTML Code" instead of "Ecwid store" on the 4th step. Place Product Browser widget code in appeared pop-up window and change parameters as required.