Selling on Website x5 with Ecwid
Website x5 is a software to create websites offline with various site templates that you can adjust to your business. To start selling online, you can add an Ecwid store on your Website x5 website.
With Ecwid, you get a free online store the moment you sign up. After that, you can set up its design, add as many products as you like, connect both online and offline payment methods, and more. Once you add Ecwid on Website x5 site, your customers can check out without leaving your shop page.
To add an Ecwid store to your site, you have to buy the Website x5 software. The sitebuilder offers
several price options
with a 15-day free trial. On Ecwid, you can be on
any plan
, including free.
To add Ecwid store to your Website x5 site:
From your Ecwid admin, go to Overview.
Scroll down to the Sell on your website section and click Other platforms and sitebuilders.
Click Copy code to Clipboard to copy the integration code.
Open Website x5 software on your computer.
In the left-handed side menu, select Open project to add Ecwid store to an existing site, or New project to create a new site with Ecwid store.
In the left-handed side menu, select the Pages tab and select the page where you want your online store to be.
Drag and drop the HTML Code from the right-handed side menu on to the page grid:


You can adjust the HTML Code object to occupy all the grids on a page, so your store will be displayed across the entire width of the page.
Double-click on the HTML Code object to open the editor.
Paste the HTML code you copied from the Ecwid admin on step 3.
Click Ok in the upper right corner to save changes.
Once you are done configuring your site, click Save in the upper menu.
Done! When you publish your site, you will have an Ecwid store embedded to it: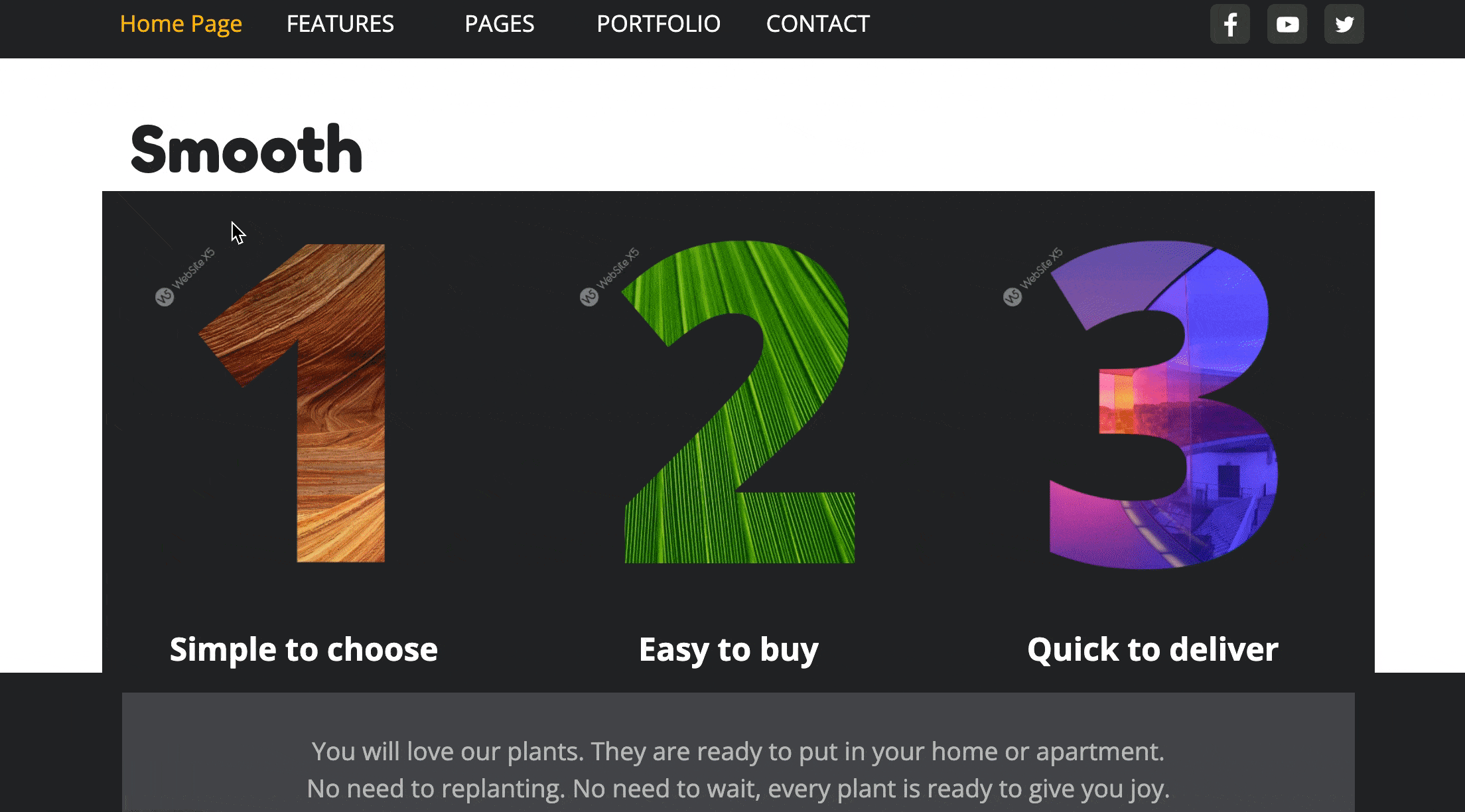 Related articles
Getting started with Ecwid
Tagging products on Instagram
Selling with TikTok
10