If you'd like to launch an online store but do not have your own inventory, dropshipping can be a good way out. Dropshipping term implies that a store doesn't keep inventory it sells in stock, but when it sells products, it sends order details to a third-party (for example, wholesaler) that ships the products directly to customers.
Fulfillment services available with Ecwid
Wholesale2B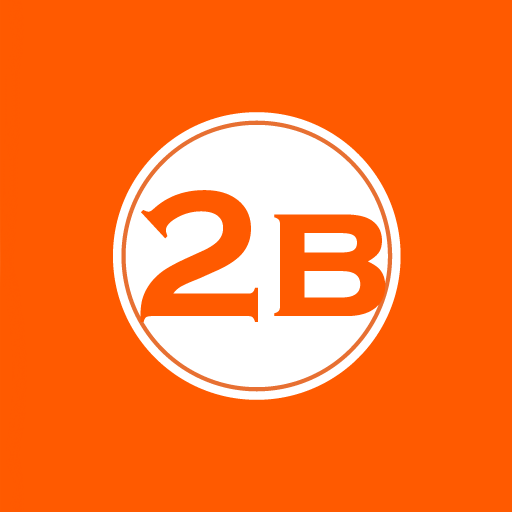 The Wholesale2B app allows you to import all kind of products from over 100+ dropship suppliers to your Ecwid store. All you need to do is pick the products you want to sell online and add them to your list for a quick one-click import.
You can update your list anytime by adding or removing some items. Product prices can be changed with a global markup or you can edit prices on a per-product basis. You can also customize product names and descriptions to express your unique spirit. Orders will be shipped by Wholesale2B team to your customers. Once shipped, they will send the tracking code back to your store.
Note that currently only the shipments to the USA or Canada are supported.
The app costs $29.99 per month and comes with a free trial.
Printful
The Printful app is a great solution for designers, artists, sports teams and others who want to sell branded products or merchandise. It allows you to choose from a range of print products such as t-shirts, hoodies, hats (embroidery), posters, photo prints, canvas, mugs, and some others on demand. You can upload your own graphics that will be printed on the selected items, set your margin on top of the Printful prices, publish these products in your storefront and sell them online.
All orders are automatically printed and shipped by Printful in your store's branding. Printful's address is automatically set as the return address for your orders, but your company name is listed. Also, free branding sticker is included, it will be added to the outside of all your packages (and packing slips).
Here you can find the detailed instruction on the app setup: Printful - Dropshipping and Fulfillment for Custom Print Products
The app is free to sign up and you only pay when an order is made.
Related articles
Choosing the right shipping for your store
Should You Make, Manufacture, Wholesale or Dropship Your Product? (blog)